Finally opening the showroom doors in the summer of 2017, Car Vault has already proven to be amongst the best in Customer Service and supplying Quality Vehicles to a loyal and new customer base.
Today Carvault is proud to welcome every car enthusiast and buyers from across the Globe to Car Vault and experience an absolutely pure car-trading environment. We commit to offering you the best in-class service, with a personal touch on every interaction and a fair trading environment that enjoys real-time decision making furnished by a presence of our founders.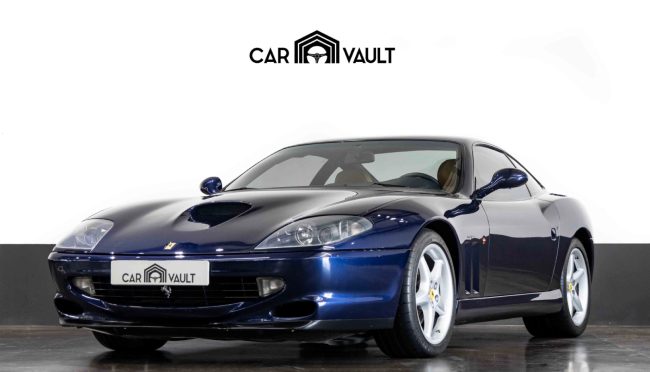 Enter your email so we can update you.
Your email successfully saved. You will be notified once we started!
Secure, safer transactions with escrow
All transactions in marketplace automatically go to escrow service